D11 is mainly used to move large amounts of material (soil, rock, aggregate, soil, etc.) over short distances in relatively narrow places. For example, they are often used in quarries. D11 is most commonly used in large forestry, mining and quarry operations.
The current D11T, introduced in early 2008, also has 850 HP (630 kW). This is a regular bulldozer and a bulldozer like the previous model. Like the D11R, the D11T Carrydozer can push soil 57.9 yards (52.9 m), while the normal D11T can push soil 45 yards (41 m). The new D11T was on display at Minexpo's Caterpillar show at the 2008 World Expo in Las Vegas, Nevada, September 22-24.
Both the D11T and D11T CD are powered by a CAT C32 engine using ACERT technology. [1] The D11R and D11T also differ in the configuration and layout of operator controls. Several controls have been changed to electronic switches and several controls have been moved to improve visibility. Another difference is that the D11T's exhaust muffler is moved back closer to the front of the cab like the D10T. They're higher than the ones on D11N/D11R.
In November 2018, several enhancements were introduced and announced for the current D11T/D11T CD machine.
- Improves operator safety, comfort and control
-Excellent durability - Designed for multiple lives and minimal TCO reconstruction
- Designed for easy maintenance and repair to minimize downtime and costs
- The latest technology provides the best productivity and efficiency
We are a professional manufacturer of D11 bulldozer undercarriage parts . Please feel free to contact us when your equipment needs to be replaced. We will provide you with the most efficient service.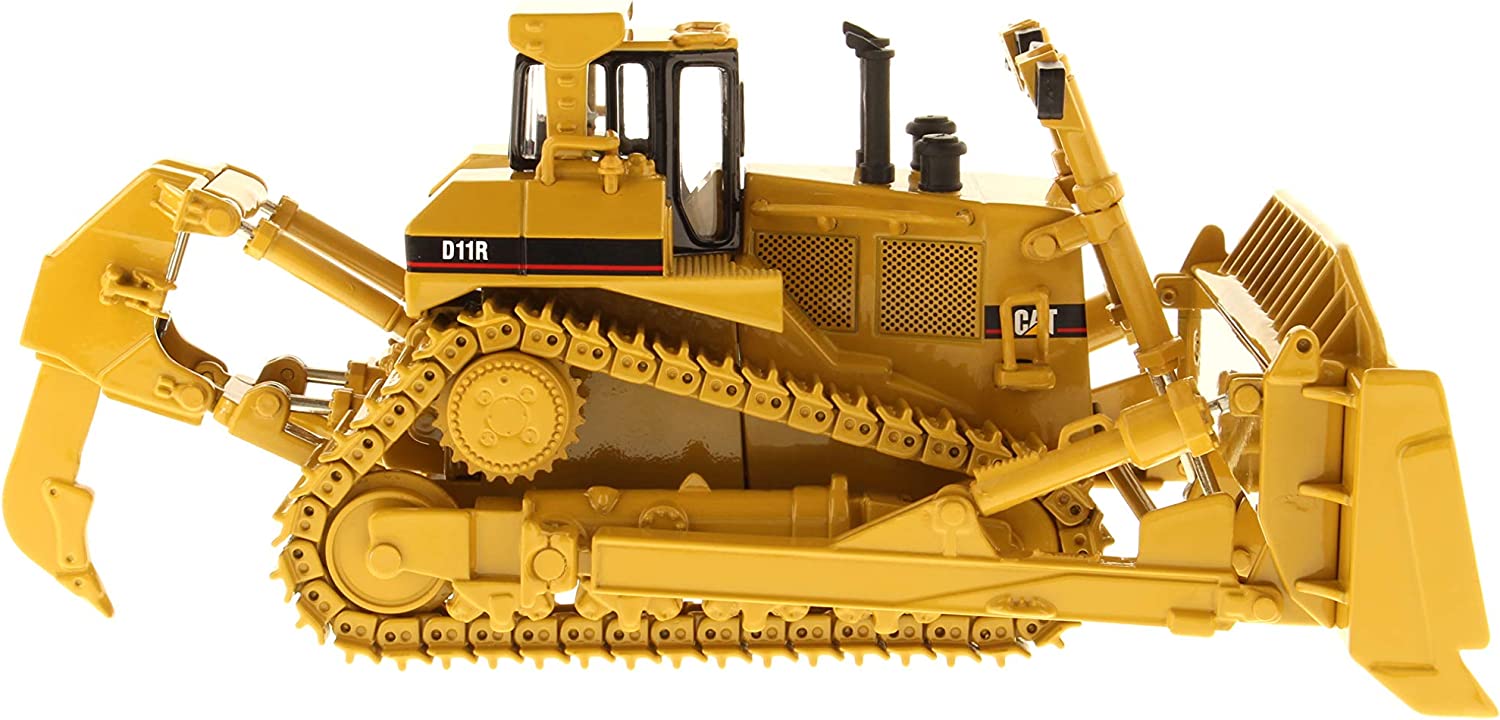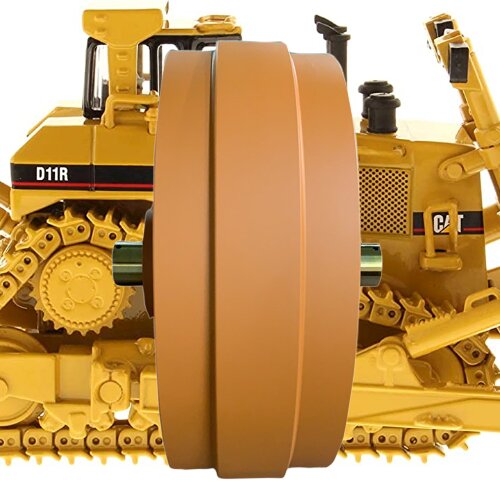 ---
Post time: Aug-10-2022